Buying, selling or renting a house in the greater Utrecht area?
Please left you contact details and we will get back to you as soon as possible.
Waltmann Expat Broker Utrecht has been the specialist for buying, selling, renting and valuations in and around Utrecht. You are probably not familiar with the Dutch laws and regulations so buying, selling, or renting a house can be a complicated process. Our enthusiastic brokers are experts in this field and know all the ins and outs of the Utrecht market. They are happy to offer their services.
Waltmann
Expat Broker
Waltmann Expat Broker and De Hypotheekshop Utrecht- De Meern specialize in advising Expats. For us, the expat's wishes and other requirements or options are key. As all our specialists collaborate closely, we can offer our guidance from start to finish and ensure that all parties know what to expect during the entire process.
We collaborate with the certified mortgage advisors of De Hypotheekshop Utrecht- De Meern. De Hypotheekshop Utrecht- De Meern is an entirely independent agency. They know the specific regulations for expats and will offer a clear answer to any financial question.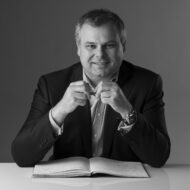 Rutger Kanters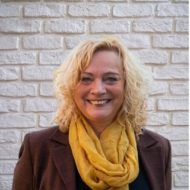 Bianca van Drie
Feel free to contact us
Schedule an appointment now or leave your details. We will contact you soon to get acquainted.
contact
Call me back