Buying a house?
Please leave your information here, we will contact you as soon as possible to make an appointment.
Are you working in the Netherlands and have you decided to buy a house in Utrecht or its surrounding area? Excellent decision – with the current low interest rates, buying is often a cheaper option than renting. As the applicable laws and regulations in the Netherlands probably differ from those in your country, buying a house can be a complicated process. Naturally, the Utrecht housing market holds no secrets for our real estate agents. They will be more than happy to help you find and purchase a suitable residence in or around Utrecht.
How to buy a house in The Netherlands
WALTMANN
Why choose Waltmann Expat Broker?
Waltmann Expat Broker and De Hypotheekshop specialize in advising Expats. For us, the expat's wishes and other requirements or options are key. As all our specialists collaborate closely, we can offer our guidance from start to finish and ensure that all parties know what to expect during the entire process.
Individual approach
Local knowledge
Trusted negotiator
Full variety of services
Full support in Englisch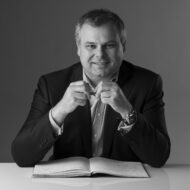 Rutger Kanters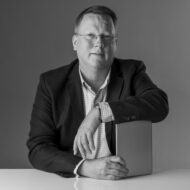 Wim Bentum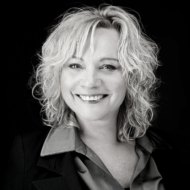 Bianca van Drie
Wat zeggen onze klanten?
Rutger and Wim were great help in the process of finding a house. They were easy to the reach and always willing to assist. I highly recommend Waltmann to everyone who wishes to have a stress-free process of… Lees meer
Zandhofsestraat 138, Utrecht
Wat zeggen onze klanten?
A great experience. We were first-time homebuyers with very little knowledge about how to find the right place. From day one, throughout the past several months, Rutger has been there every step of the way. Every time we… Lees meer
Zandhofsestraat 138, Utrecht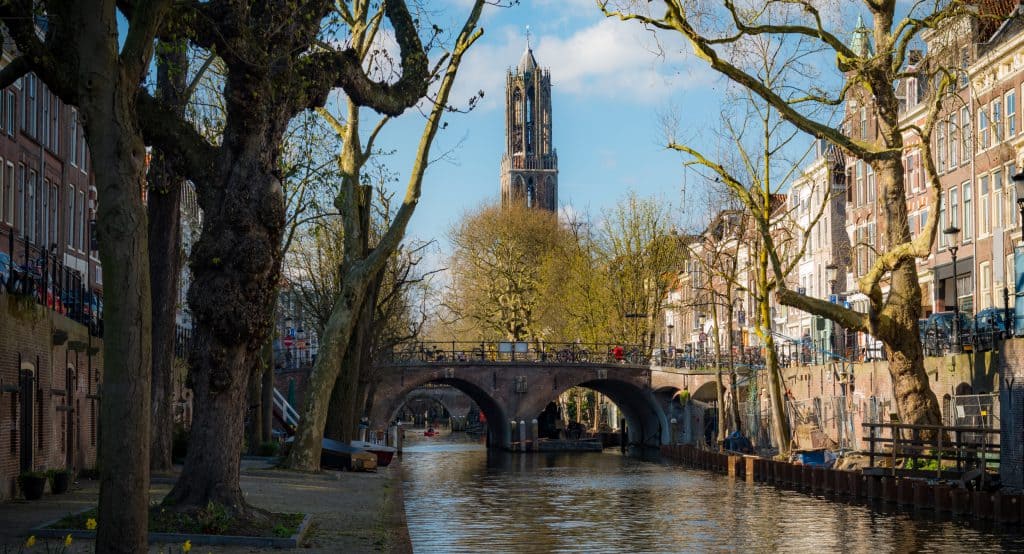 Feel free to contact us
Schedule an appointment now or leave your details. We will contact you soon to get acquainted.
Contact
Call me back