Need a mortgage?
Please leave your information here, we will contact you as soon as possible to make an appointment.
Are you interested in buying a house in the Netherlands? First, you need to get a clear idea of your mortgage options and which one suits you best. Our registered advisor can help you make the right choice.
Expats
When can I apply for a Dutch mortgage?
There are no formal restrictions for non-Dutch citizens who want to buy a property in the Netherlands or apply for a Dutch mortgage. However, there are certain circumstances in which the lender may wish to examine your personal and financial situation to consider whether these may have an impact on your mortgage, such as:
– Being relatively new to a job
– Being relatively new to an area
– Being self-employed
– Receiving a relatively low income
– Being a non-EU citizen
The loans are generally based on five times your gross annual salary.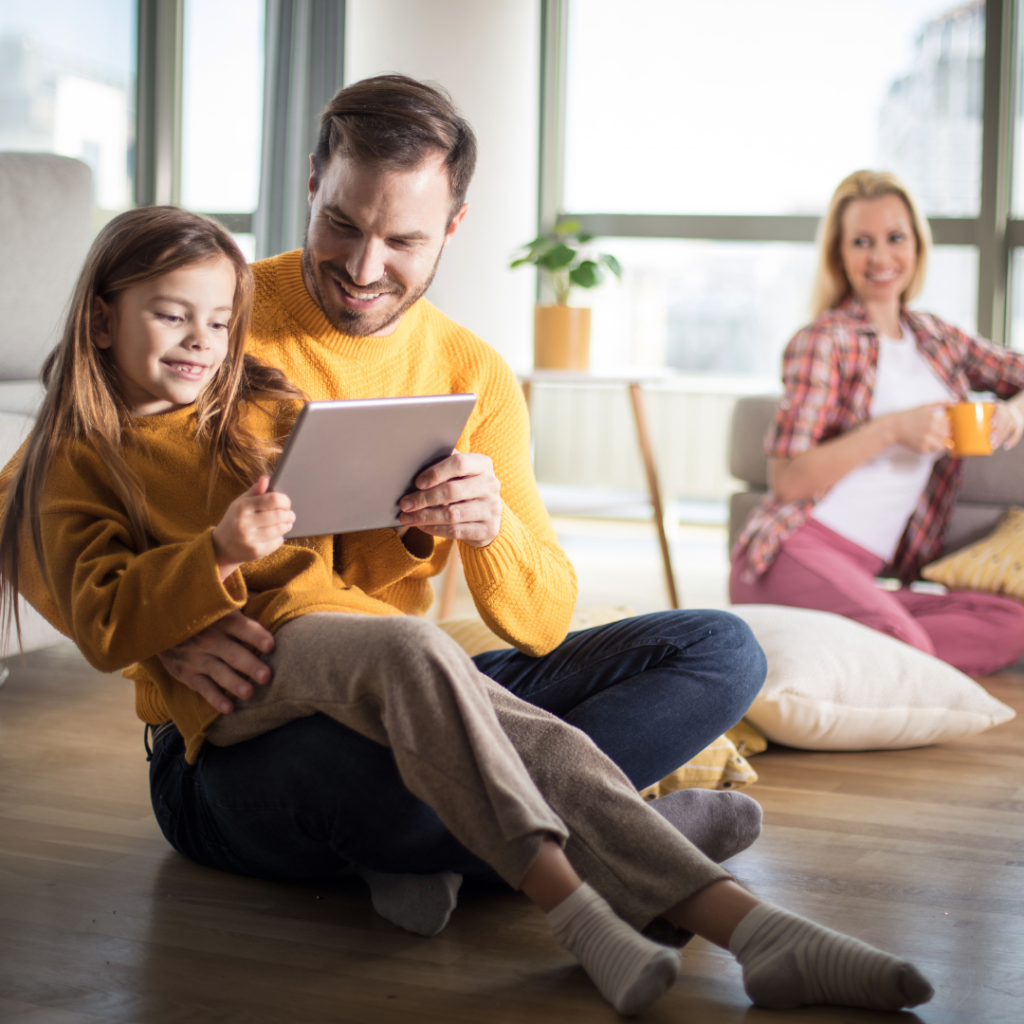 What kind of mortgage can I get?
To take advantage of the low tax rates, you should consider a mortgage that you will pay off from the start. Therefore, only two main mortgages would apply.
Linear Mortgage
With a linear mortgage, the lender repays the mortgage in equal monthly amounts. Consequently, the mortgage will be repaid in full by the end of the term.
The gross monthly payments consist of a fixed repayment amount and a decreasing interest payment. Your interest amount reduces after each repayment and, thus, also your gross monthly payment. When you qualify for relevant tax deductions, the amount you can deduct decreases pro-rata. Your monthly payment may also change when the interest rate is adjusted.
Annuity or repayment mortgages
This option is based on equal monthly payments for the duration of the mortgage, divided into interest and repayment amounts. At the beginning of the mortgage term, the gross monthly payment consists of a larger interest part and a smaller repayment part. In time, the ratios will be vice versa. The mortgage will be repaid in full by the end of the term.
If you qualify for tax deductions, your monthly net payments will be the lowest at the beginning of the mortgage term. The tax deduction amounts decrease over the course of the mortgage term. As you are actively repaying the loan, the interest you will be paying will be lower. Ultimately, this will result in an increase in your monthly net expenditure.
Expats
What De Hypotheekshop Utrecht can do for you
Mortgages in the Netherlands are formalised after the offer on a house is accepted. However, it is very important to secure your mortgage options beforehand.
De Hypotheekshop Utrecht offers independent and personal advice. In addition to this service, where we calculate your most advantageous and maximum mortgage, we can refer you to one of our real estate agents. They will help you find your dream home.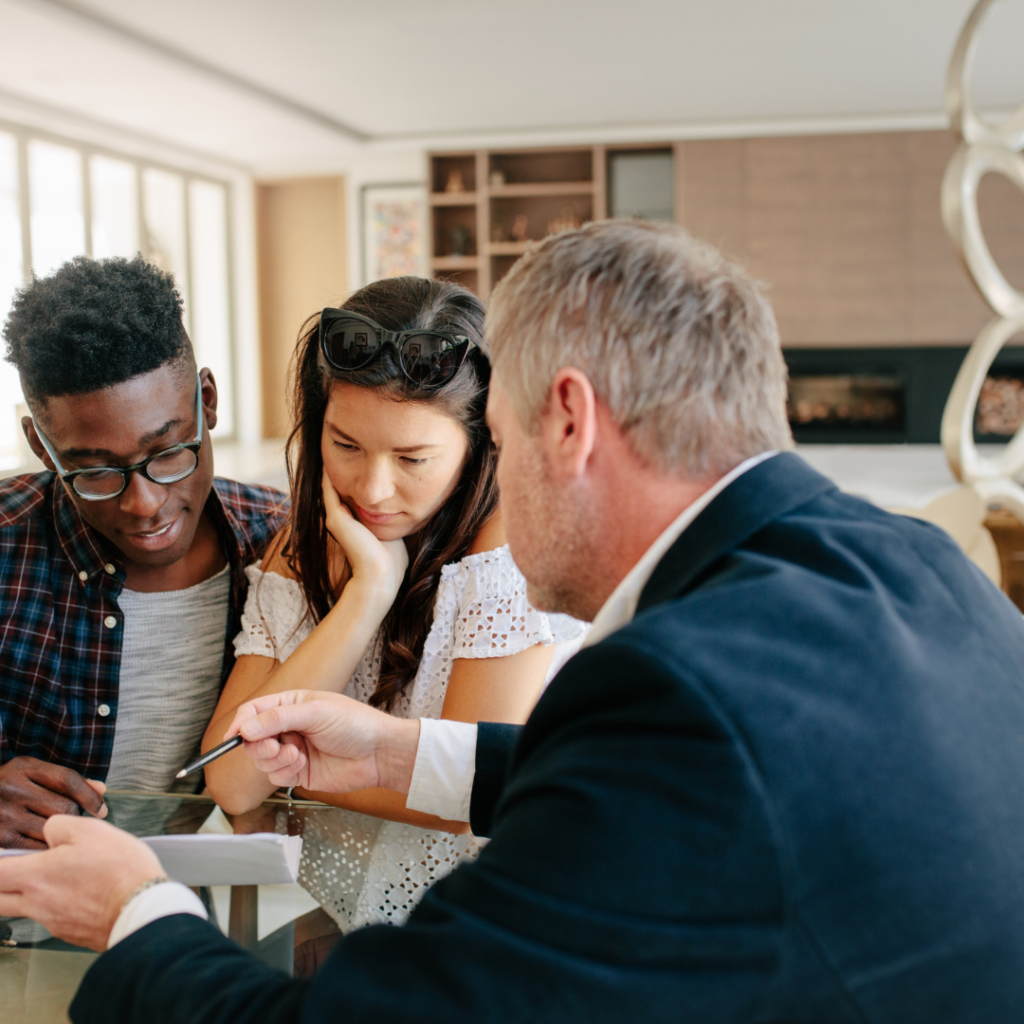 Expats
Arranging a mortgage
Has the vendor accepted your offer? Then it's time to formalise your mortgage. De Hypotheekshop Utrecht can help you find a mortgage based on affordable monthly payments and the best conditions. De Hypotheekshop Utrecht is entirely independent, so its advisors can compare mortgages from almost all providers and help you find the options and solutions that fit your needs and plans for the future.
Day of transfer
Before you sign the deed of sale, our broker has thoroughly checked all the paperwork and the agreement provided by the vendor. On the day of transfer, before you sign the final documents at the notary's office, we first meet at the house one more time to check whether the vendor leaves you the property in the state and condition as agreed. After this final inspection, your broker accompanies you to the notary's office where all documents will be signed. This is when the sale is completed and formalised, and you will receive the keys to the property.
Congratulations, you bought yourself a house!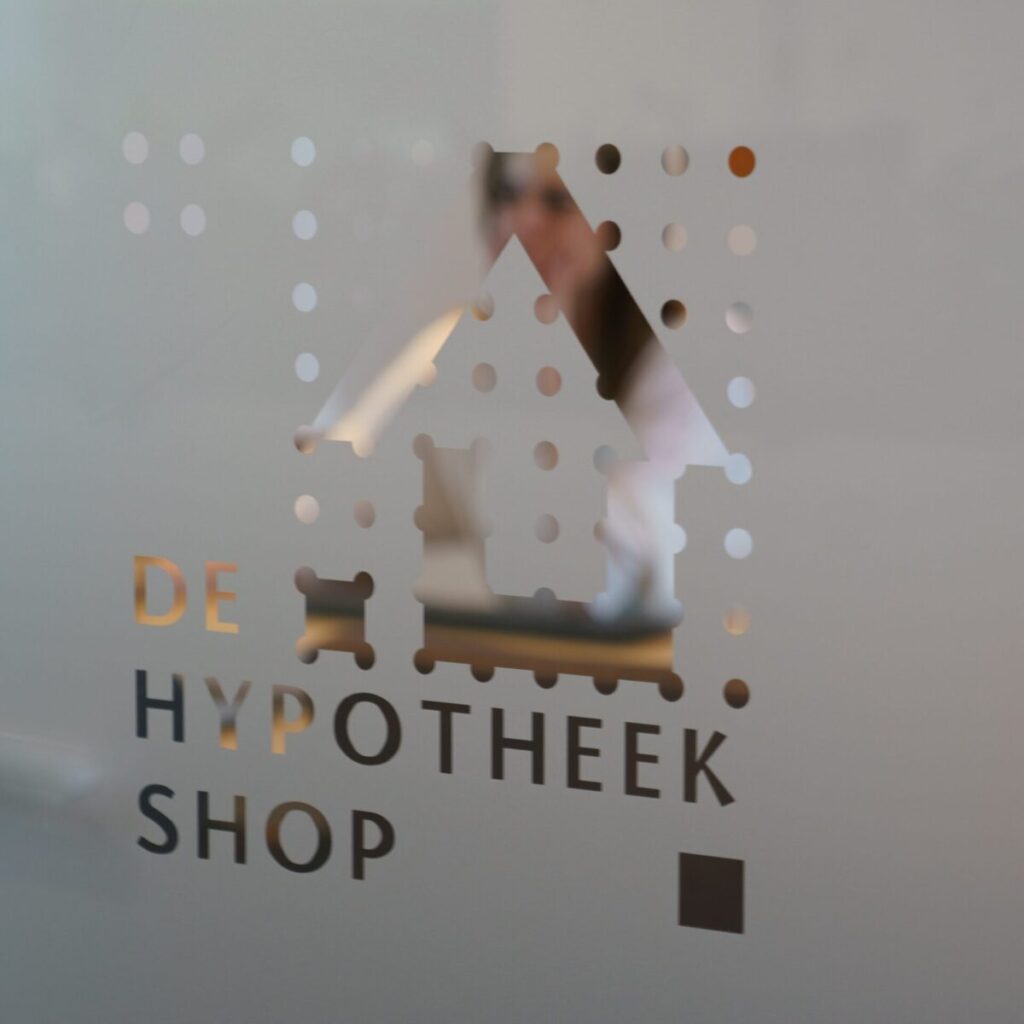 WALTMANN
Why choose Waltmann Expat Broker?
Waltmann Expat Broker and De Hypotheekshop specialize in advising Expats. For us, the expat's wishes and other requirements or options are key. As all our specialists collaborate closely, we can offer our guidance from start to finish and ensure that all parties know what to expect during the entire process.
Individual approach
Local knowledge
Trusted negotiator
Full variety of services
Full support in Englisch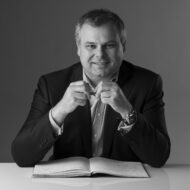 Rutger Kanters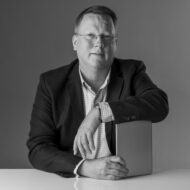 Wim Bentum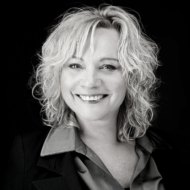 Bianca van Drie
Wat zeggen onze klanten?
Rutger and Wim were great help in the process of finding a house. They were easy to the reach and always willing to assist. I highly recommend Waltmann to everyone who wishes to have a stress-free process of… Lees meer
Zandhofsestraat 138, Utrecht
Wat zeggen onze klanten?
A great experience. We were first-time homebuyers with very little knowledge about how to find the right place. From day one, throughout the past several months, Rutger has been there every step of the way. Every time we… Lees meer
Zandhofsestraat 138, Utrecht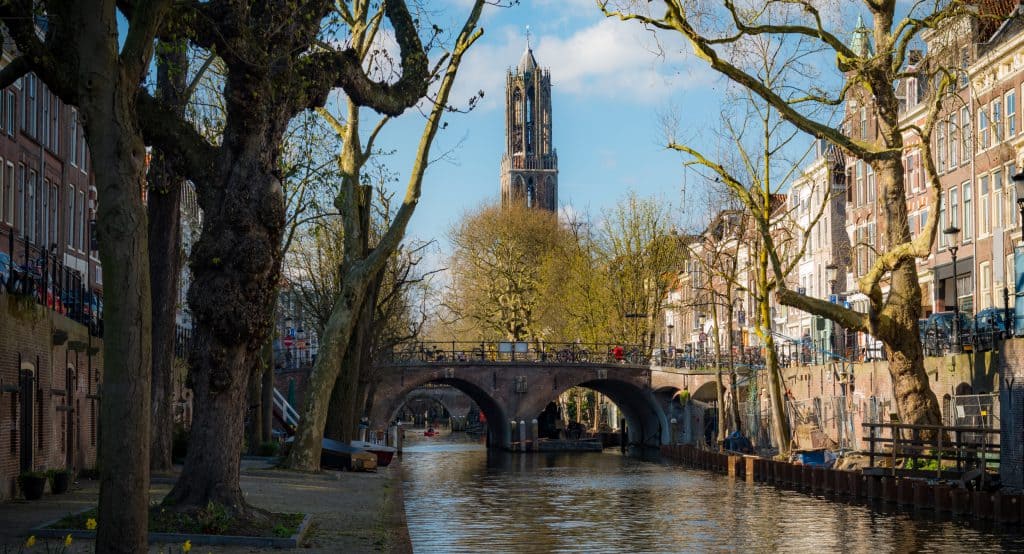 Feel free to contact us
Schedule an appointment now or leave your details. We will contact you soon to get acquainted.
Contact
Call me back